CAPITAL LINK China Shipping Forum, which was organized by Capital Link, a professional firm focusing on global shipping financing service, firstly opened in Shanghai on May.10th, 2016. This large scale investment and maritime conference attracted globally-renowned shipowners, financial institutions and banks. Vice Chairman& CEO of SITC Mr. Yang Xianxiang and relevant leaders attended the activity.
As the shipowner group guest, Mr. Yang Xianxiang communicated and discussed with attendees about Chinese demand for dry bulk and energy commodities, competitions and challenges of containership market, Chinese owners source capital and ship management, shared the group topic about: China, Chinese Shipping& Global Markets.
In the end of CAPITAL LINK China Shipping Forum, Mr. Yang Xianxiang won the outstanding Leadership Award, which was the only award in this forum.
See below for the statement of the president of Capital Link Mr. Nicolas Bornozis:
The Capital Link Shipping Leadership Awards honor global leaders in the shipping space recognizing their contribution to the development of the industry. They are presented in the context of our forums in New York, London, Athens and now Shanghai. We are honored to present the "Capital Link China Shipping Leadership Award' to Mr. Yang Xian Xiang, Chief Executive Officer of SITC International Holdings in recognition of his role in building SITC into a major diversified inter-Asian Chinese shipping group and his contribution to internationalizing the profile of Chinese Shipping.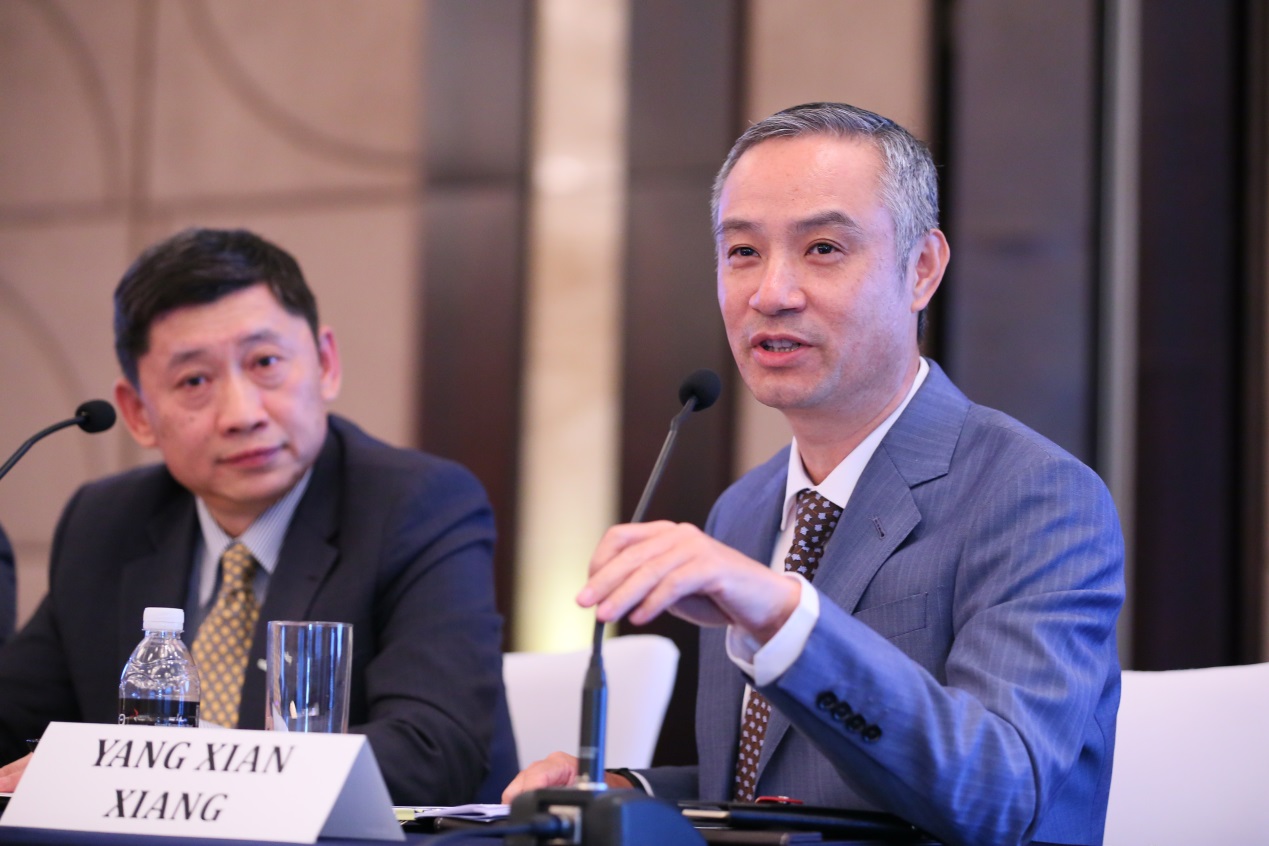 Mr. Yang Xianxiang as the shipowner group guest communicated with attendees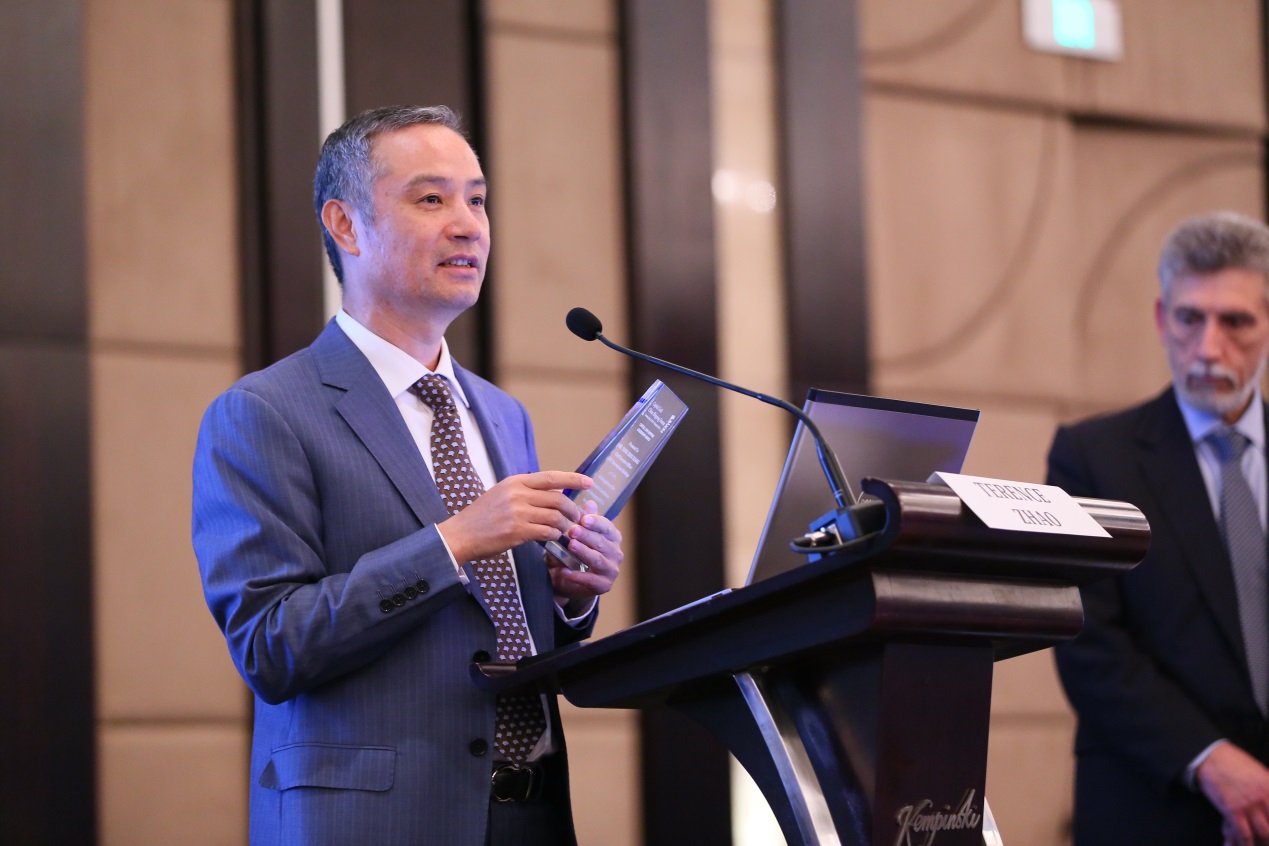 Mr. Yang Xianxiang won Capital Link China Shipping Leadership Award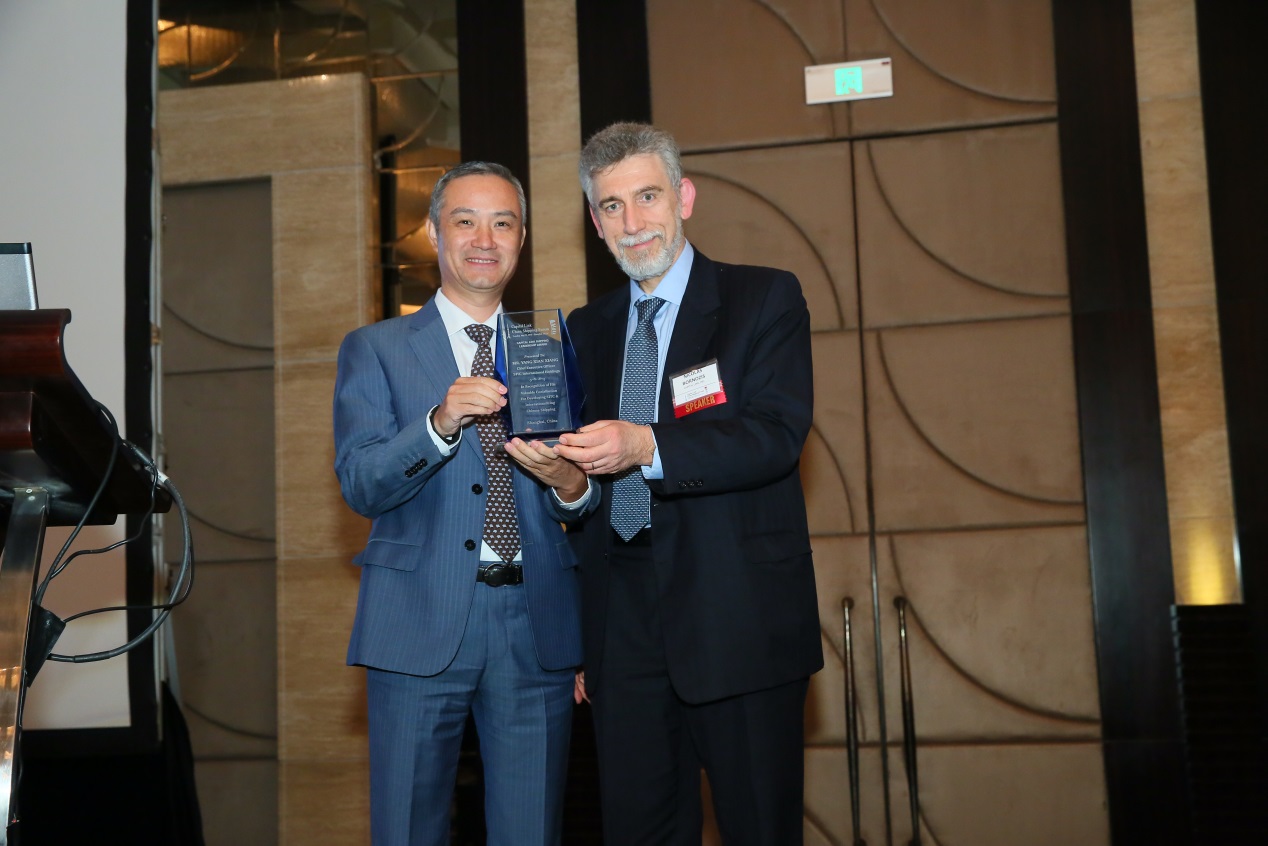 Mr. Yang Xianxiang and Mr. Nicolas Bornozis took group photo to commemorate the Forum